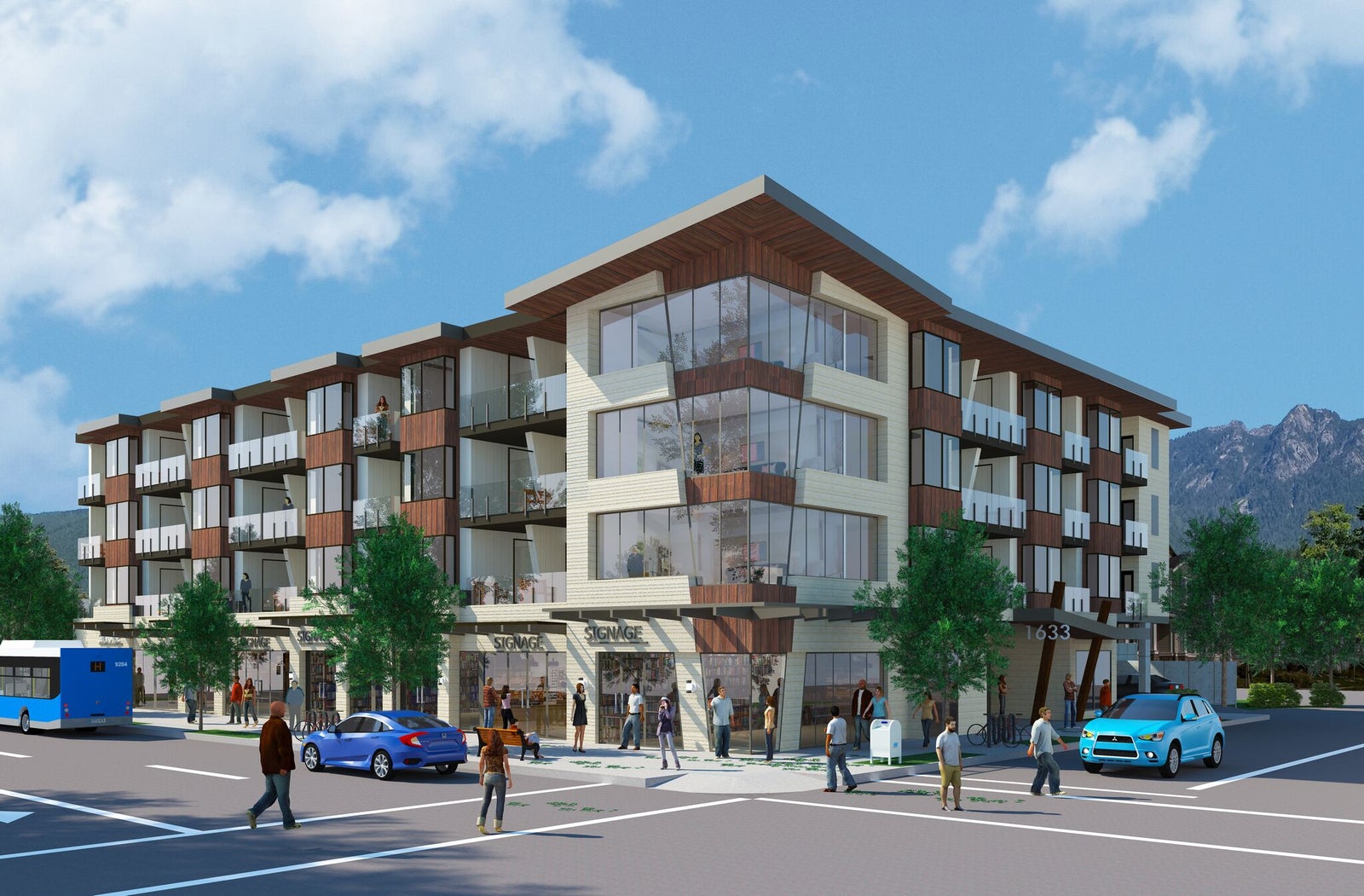 Are you looking for affordable luxury that meets modern living? Tatlow homes offers just that, with 33 modern homes with large one, two, and three-bedroom units, this unique build is your North Shore dream home. You can secure this home with an initial deposit of only 5%!
With units starting at just $645,000 these homes offer impeccable interior finishes that take the typical apartment to a whole new level of quality. The unit layouts are carefully designed to provide a good flow of traffic and functional spaces that cater to everyone's needs. The spacious kitchen for example is elegantly designed with room to prepare and entertain, while also featuring high quality finishes and appliances. These homes also provide balconies for all units, an electric fireplace, 6 feet high bay windows, stainless steel appliances, and modern design in smart spaces. 
With completion set for Winter 2020, there are limited homes remaining, with only one 1 bedroom, one 3 bedroom, and a few 2 bedrooms. If you are interested to find out more about Tatlow Homes, make sure to contact us or visit us at our Presentation Centre and ask about our limited time buyers incentive package!
Pezzente Real Estate